For our most recent project with The Willoughby Fitness Center, our goals were to provide flooring for their fitness center that focused on durability, acoustics, safety, and ergonomics. Fitness flooring is probably the largest piece of equipment in any given fitness space. Everyone uses it and yet it's a piece we usually don't give much thought to. Eagle Mat worked with their team to install the Ecore Athletic Flooring.
Ecore flooring is ergonomically designed to support muscles and joints through the most repetitive workouts or the most extreme functional training, so you can keep doing what you love, for longer.
This successful installation provided the The Willoughby Fitness Center with a fitness center flooring solution that has a high sound reduction, catch falling weights, and reduce bounce-back, minimizing the chance for injury all around.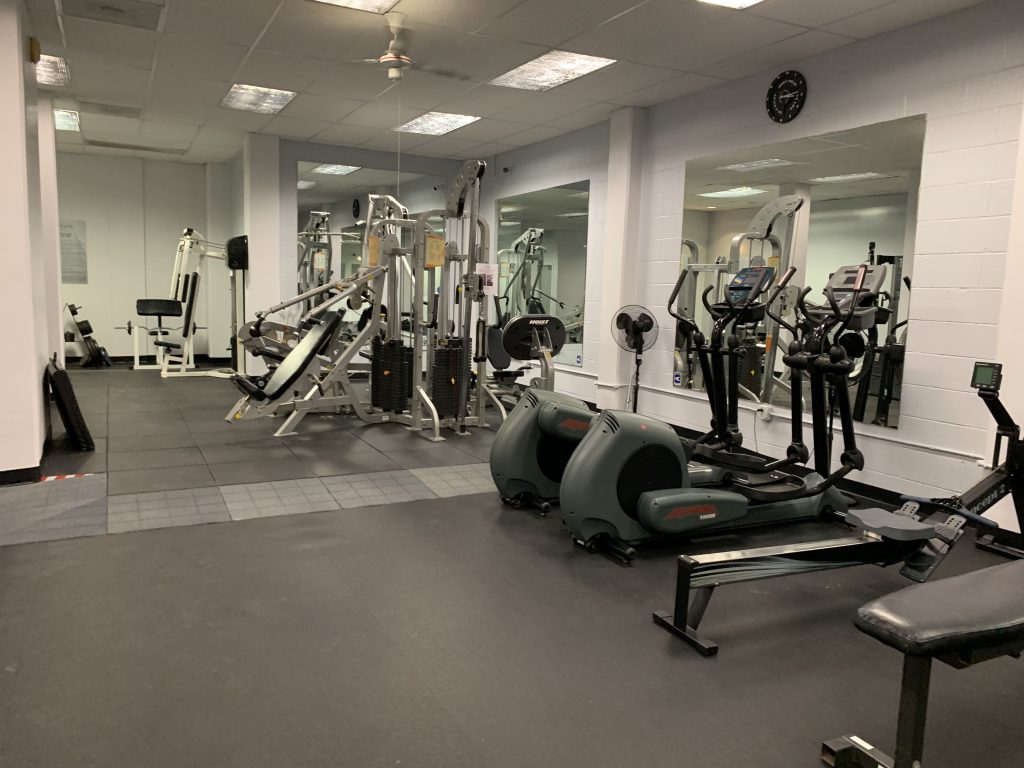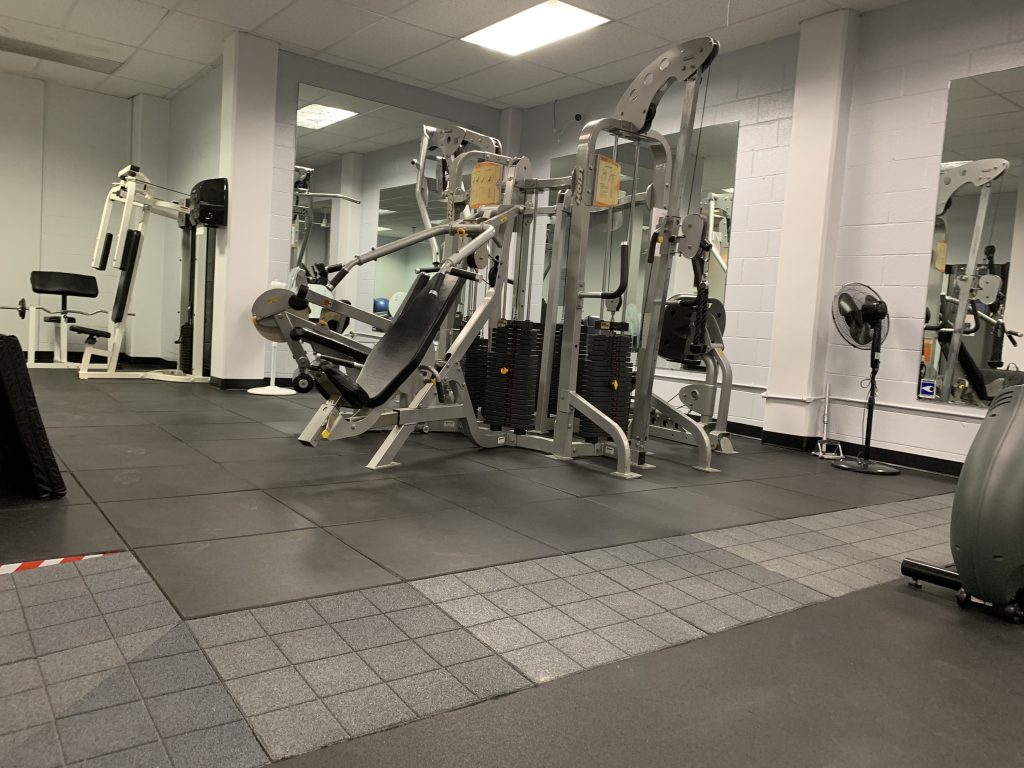 Eagle Mat & Floor Products has been providing sales and installation of commercial flooring products to the following market segments for over 35 years: Corporate, Education, Hospitality, Government and the commercial real estate community. It's easy to contact us, and we're happy to help. You can always call us at (301) 762-2000 or email us at sales@eaglemat.net for more information.