Safety is the first thing on the mind of most parents when they send their kids to play. Safety surfaces for playgrounds are an essential component of any indoor playground. In our latest project with YMCA Fairfax, our goals were to provide flooring options to help cushion falls and help keep children safe while playing indoors, and adequately installing flooring that meets current safety guidelines.
Eagle Mat worked with the SafeLandings Systems team to deliver the most advanced technology in safety flooring.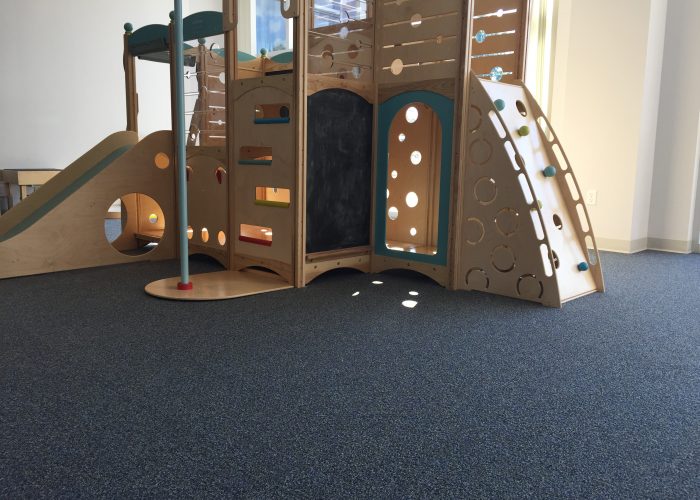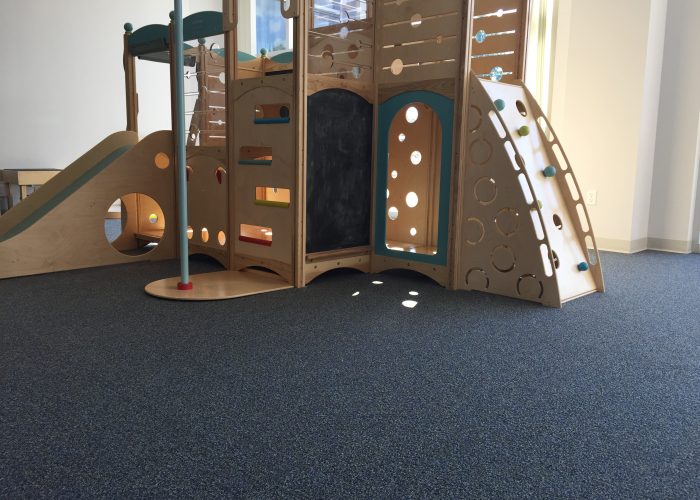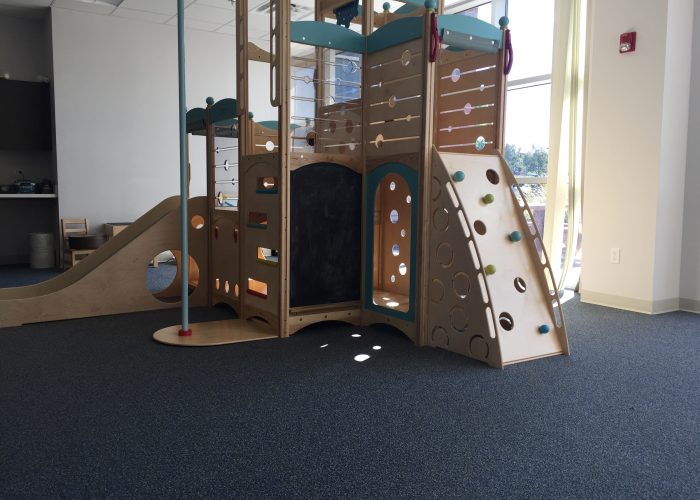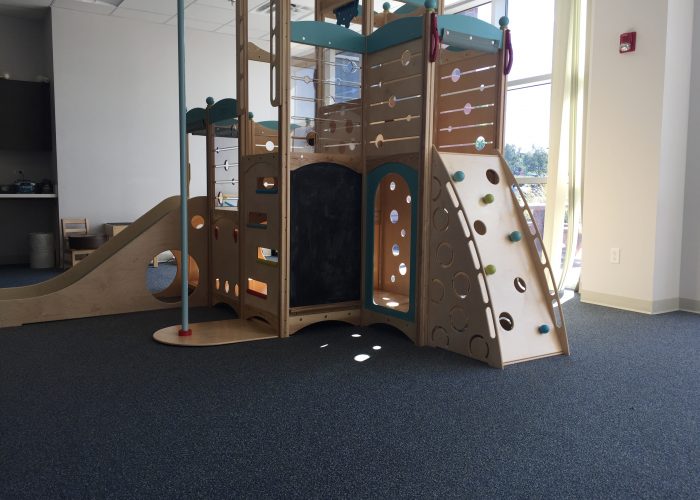 No playground is complete without safety flooring. SafeLandings Worldwide is ideal for children's indoor play spaces in community centers, hospitals, airports, geriatric centers, physical therapy centers, and more.
Eagle Mat & Floor Products has been providing sales and installation of commercial flooring products to the following market segments for over 35 years: Corporate, Education, Hospitality, Government and the commercial real estate community. It's easy to contact us, and we're happy to help. You can always call us at (301) 762-2000 or email us at sales@eaglemat.net for more information.