For our most recent project with the National Institutes of Health, our goals were to provide durability because in government projects these projects are being built and paid for with tax dollars. Government buildings are built to last, and the products used to build them must also be able to withstand the test of time. Tenure of the products should match the tenure of the building as much as possible. Eagle Mat worked with their team to install the Tandus Longitude flooring.
The Tandus Longitude flooring is designed and manufactured to bring warmth while also having a modern soft surface. The options are made to last, available in an array of neutrals and blues.
This successful installation provided the National Institutes of Health government offices with a flooring solution that is durable and easy to maintain.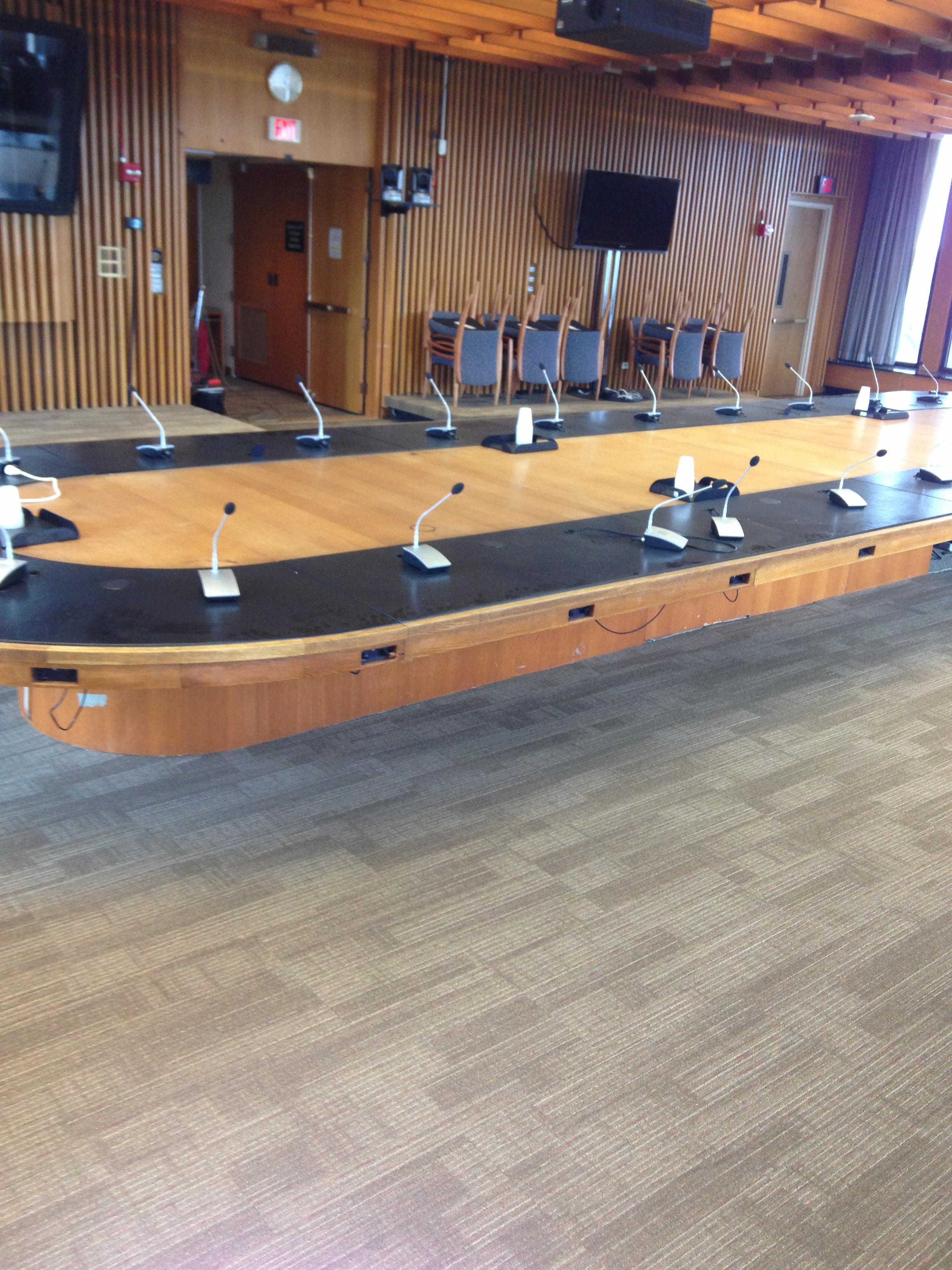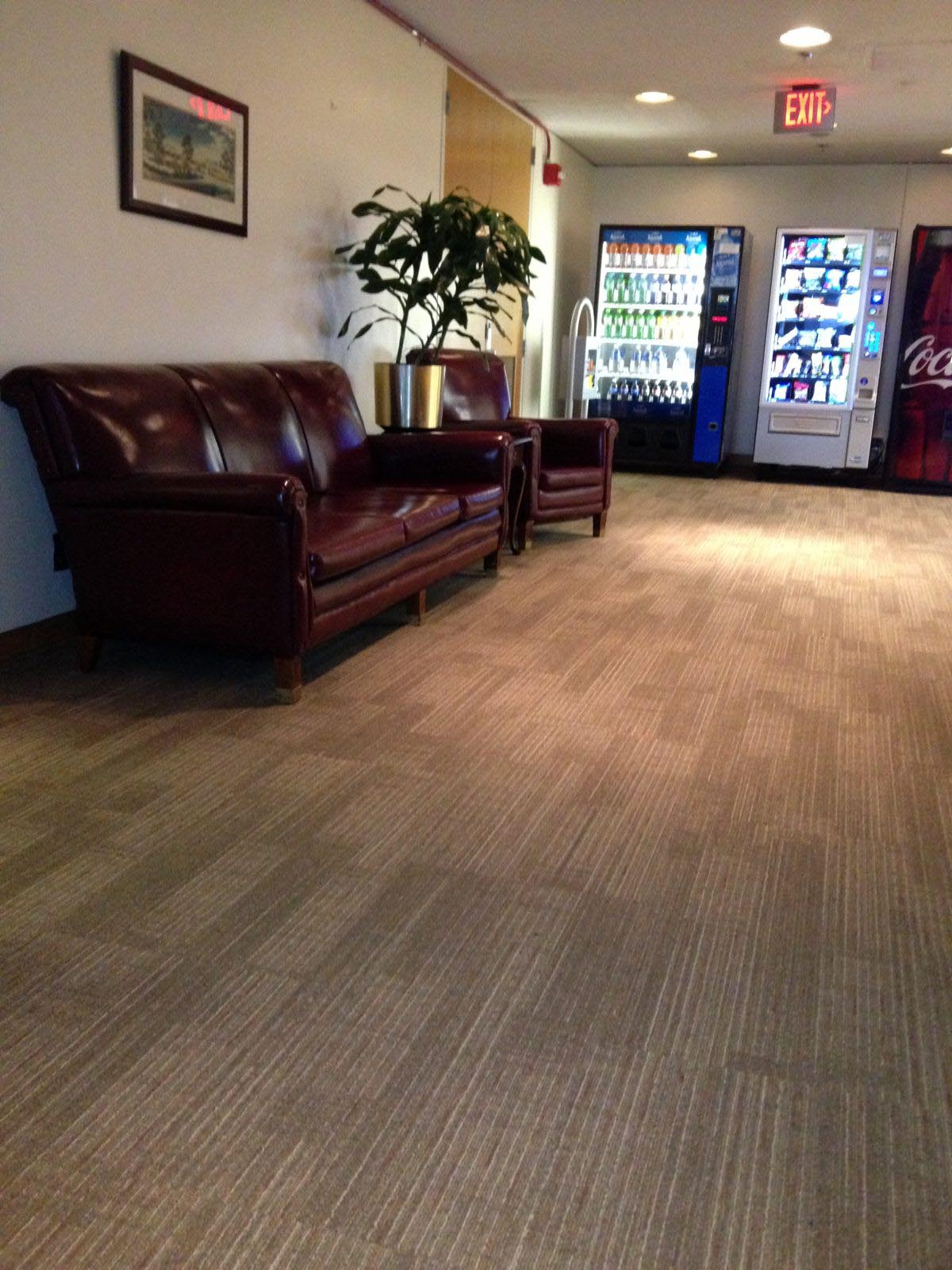 Eagle Mat & Floor Products has been providing sales and installation of commercial flooring products to the following market segments for over 35 years: Corporate, Education, Hospitality, Government and the commercial real estate community. It's easy to contact us, and we're happy to help. You can always call us at (301) 762-2000 or email us at sales@eaglemat.net for more information.